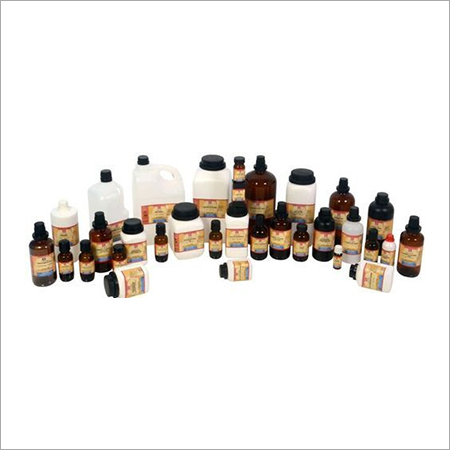 Nitric Acid
Product Description
Nitric acid which is also known as aqua fortis and spirit of niter, is a highly corrosive mineral acid. It is also the primary reagent used for nitration, means to the addition of a nitro group. This is also used as a strong oxidizing agent.


Properties :-
Synonyms : Aqua fortis, Sprit of niter, Hydrogen nitrate, Acidum nitricum
CAS NO : 7697-37-2
EC NO : 231-714-2
Empirical Formula : HNO3
Molecular Weight : 63.01
Color : Colorless to pale amber
Vapour Pressure : 8 mmHg at 20°C
BP : 120.5°C
Density : 1.48 g/ml @20°C

Assay : 59 to 63

%


Feature :-
Strong acid at ambient temperature.
Can act as a base w.r.t an acid, such as Sulfuric acid.
Act as a powerful oxidizing agent.


Nitric Acid Pure Composition :-
Sr
no.

Tests

Specifications

Results
1
Description
Clear colorless liquid
Clear colorless liquid
2
Assay
69 - 72%
71.73%
3
Wt /ml at 20°C
1.41 - 1.42g
1.418g
4
Non–volatile matter
<0.01%
<0.01%
5
Hydrochloric acid (HCl)
<0.005%
<0.005%
6
Sulphuric acid (H2SO4)
<0.01%
<0.01%
7
Arsenic (As)
<0.0001%
<0.0001%
8
Iron (Fe)
<0.005%
<0.005%
9
Lead (Pb)
<0.0005%
<0.0005%